Top Wichita Contractor
& Home Builder
Home is where the heart is, so don't trust yours to just anyone.
Do you need more space? Tired of living with a cramped kitchen or an outdated bathroom?
PICO is a family-owned home builder and remodeling contractor that's been serving the Wichita area for four generations. We specialize in custom home remodeling that fits your lifestyle, including kitchen, bathroom, basements, and whole-house remodels.
Whether you want to build a new home, convert the garage into living space, finish the basement, build a luxury kitchen or bathroom, or even add a master suite, we'll make sure it's "PICO perfect".
What does that mean for you? We don't cut corners and we focus on quality. Every detail is taken care of, so you can trust that the home you envision is the home you actually get. In fact, we include a free detail clean at the end of every remodeling project.
Quality Home Remodeling & Construction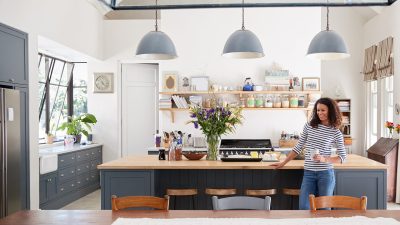 Fall in love with your home all over again
Remodel the kitchen, bathroom, basement, bedrooms or even the whole house.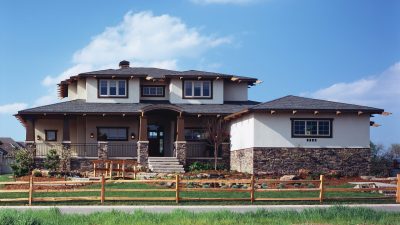 Build the home of your dreams
When quality matters, partner with us to build your dream home from start to finish.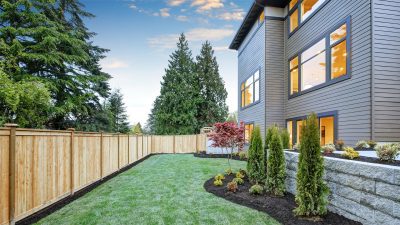 Explore affordable payment options
Low-interest or no-interest financing for qualifying remodeling project customers.
Add Curb Appeal
with Exterior Remodeling
Are you ready to create the perfect backyard entertaining spot? Or maybe you just need to replace damaged siding or drafty doors and windows. Whether you want to update your home's exterior or save on your energy bills, exterior remodeling with PICO can help.
Choose Pico
PICO has been building dream homes in Wichita for four generations. But we're not in the business of building houses. We're in the business of creating homes.
PICO is the Best Choice for Home Remodeling & Construction in the Wichita Area
Experience
We're not the biggest remodeling company around, but we've been building and remodeling homes in the Wichita area for four generations.
Quality
Count on us for attention to detail and a project that's done right. Our work is backed by a one-year labor warranty for your peace of mind.
A company who will go above and beyond to provide you everything your hearts desires in a new home! Great company with great people, dedicated and personable Godly family owned business!
Brittanie Haight
Reviewed on Google Reviews
They installed a gable roof over patio in back yard. Time to complete job was very good and if I had any questions or issues they were resolved in a timely manner.
Richard Alano
Reviewed on Google Reviews
Let's Talk About Your Project