Building Dream Homes
in Wichita for Four Generations
We strive to make everything "PICO perfect," so you can expect exactly what you envision. We don't cut corners and are quality conscious at each and every turn. Our team offers a wide array of home remodeling services so you'll find everything under one roof.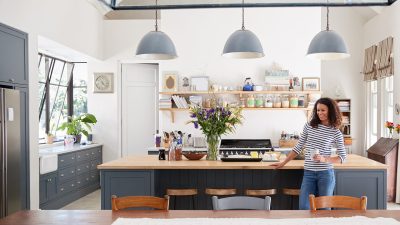 Fall in love with your home all over again
At PICO, we specialize in custom home remodeling that fits your lifestyle, including kitchen, bathroom, basements, and whole-house remodels.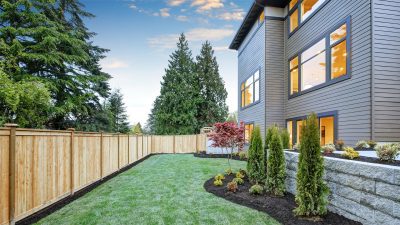 Expand your home to fit your needs
Kansas weather is brutal, and you may be thinking of replacing your siding or upgrading your doors and windows. PICO has you covered.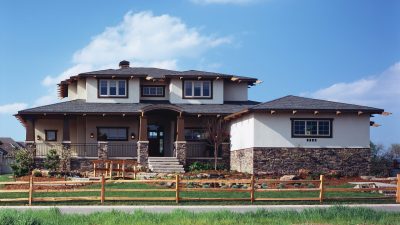 Build the home of your dreams
PICO is proud to be a "start-to-finish" residential home builder in Wichita and south central Kansas, taking into account every aspect and nuance.
A company who will go above and beyond to provide you everything your hearts desires in a new home! Great company with great people, dedicated and personable Godly family owned business!
Brittanie Haight
Reviewed on Google Reviews
They installed a gable roof over patio in back yard. Time to complete job was very good and if I had any questions or issues they were resolved in a timely manner.
Richard Alano
Reviewed on Google Reviews
Let's Talk About Your Project