Room Remodeling Wichita KS & Surrounding Areas
Schedule a free room remodeling consultation with PICO today! We would love to build your dream living room for you.
Tired of your living room looking like every other one on the block?
PICO can help you stand out from the crowd with a one-of-a-kind family room remodel that is tailored specifically to your needs and wants. We'll work with you to design a space that is both beautiful and functional, and we'll make sure it stays within your budget.
Imagine walking into your living room and feeling like you're in a whole new home. With PICO, that can be a reality. You'll be able to choose from a variety of new paint colors, flooring types, and lighting options. Plus, we can add built-in shelves or change the floor plan if needed.
Go With Wichita's Best Room Remodeler
PICO can remodel living rooms and family rooms to make them more functional and aesthetically pleasing. We can adapt them to your ever-changing lifestyle. Our interior designer will work with your ideas for your living room remodel. Things to consider are:
New paint
New flooring
New lighting
Home automation features
New ceiling fans
Built-in bookcases, libraries, and entertainment centers
Remove walls to open up a space
New trim and carpentry details
Hearth and fireplace upgrades
Expand closet space or other storage options
A company who will go above and beyond to provide you everything your hearts desires in a new home! Great company with great people, dedicated and personable Godly family owned business!
Brittanie Haight
Reviewed on Google Reviews
They installed a gable roof over patio in back yard. Time to complete job was very good and if I had any questions or issues they were resolved in a timely manner.
Richard Alano
Reviewed on Google Reviews
We at PICO want to make your house a home. We are family room renovation contractors with over four generations of experience under our belt. We can help you update or renovate any room in the house- from minor family rooms to ful demo renovations that will give you the modern space you deserve!
Why you Should Choose PICO for your Bathroom Remodel
Our Experience
We're here to help you bring your family room vision into reality with our four generations worth of remodeling expertise! We can do anything from a small updates, all the way up large scale makeovers. With us on board, there's no job too big or small – we've got it all covered.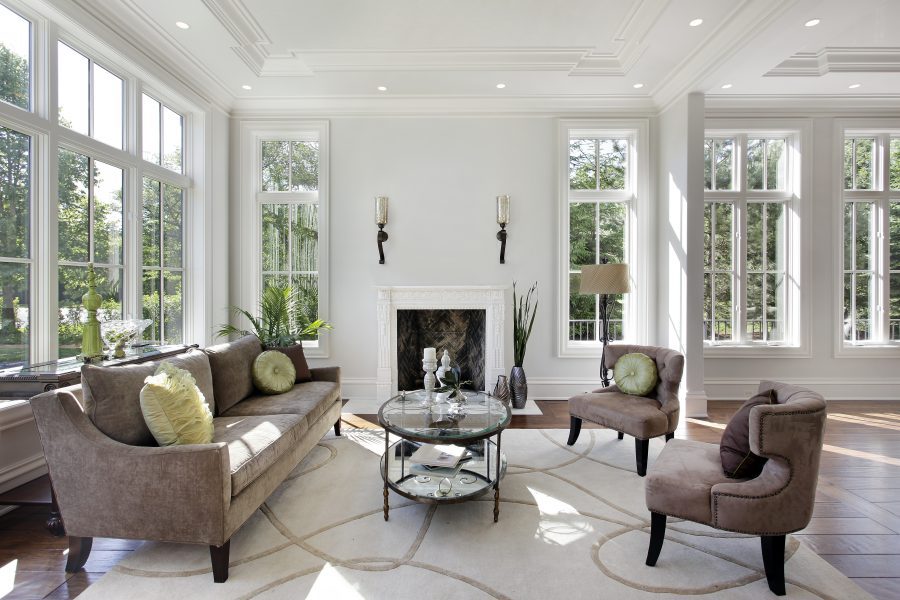 Our Process
Consultation: We'll meet with you and do an in-house assessment of your living room. We'll discuss the new layout of your space and figure out the budget.
Design: We'll work with our design and remodeling contractor staff to come up with a plan that fits your vision and budget.
Proposal: We'll go over every detail of our proposal so you understand the scope and timing of the project. We can discuss finishes and other details.
Demo & Building: This is the main event where we install everything. We'll maintain a clean and safe work environment so you can continue living with minimal disruptions.
Final Approval: We'll walk you through your new family room and make sure you are fully satisfied.