About PICO Experienced Wichita Remodelers
Quality Comes from Experience
PICO is a progressive construction company that demands precision and creativity at every step. With a budget-driven mindset, we approach each project with a schedule-driven attitude that our customers truly appreciate.
If you're looking for a local Wichita area company that develops, builds, remodels and manages properties like you would, you've found that company in PICO. Call us now to discuss your next project, and you'll get our best efforts every step of the way.
That's the PICO Promise.
Wes Pechin is the current president of PICO. Our history of experience is founded on four generations of builders, starting with Cloyd Pechin, Wes's grandfather. Cloyd built homes in the college hill area of Wichita, when homes were built by a small handful of carpenters. This was in a time where trades weren't specialized, but rather the house was built from the ground up by two or three highly skilled craftspeople capable of doing everything from foundation, framing, trim, siding, and mechanical trades.
The next generation was Howard Pechin, Wes' dad. He built numerous homes in east Wichita, surrounding areas, and was involved in new construction, remodel, commercial building. Howard was a developer in the mid town area of Wichita and built office warehouse properties, church additions, apartments. He was well recognized in building quality structures.
Wes Pechin grew up in the construction business with his dad as his mentor, starting when he was in middle school picking up trash, installing drainage systems, and many of the not so nice jobs. He was involved in all of the phases of construction as he grew up, and participated in small to complex jobs as well as project management. Wes has built homes, commercial remodels, duplexes, build to suit office warehouse projects, as well as all types of residential remodel projects.
The fourth generation includes his sons, all of whom are involved in the business. They are involved in the day to day operations as well as developing new ideas and systems as PICO moves forward into the future. Cathy, Wes' wife, is involved in the accounting and systems side of the business as well as all aspects of design, interior and exterior.
Our Team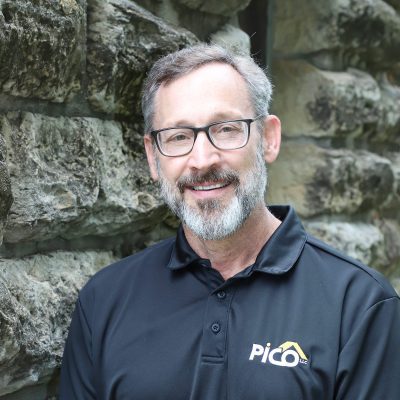 Wes Pechin
President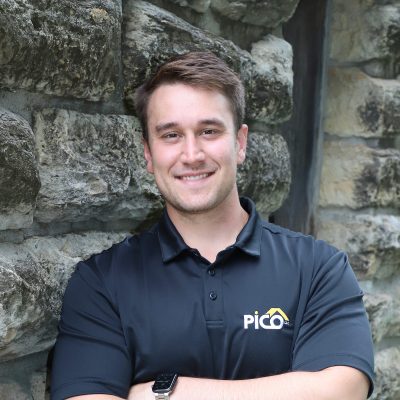 Asa Pechin
Marketing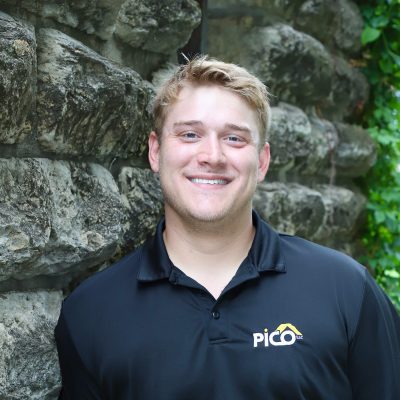 Cash Pechin
Sales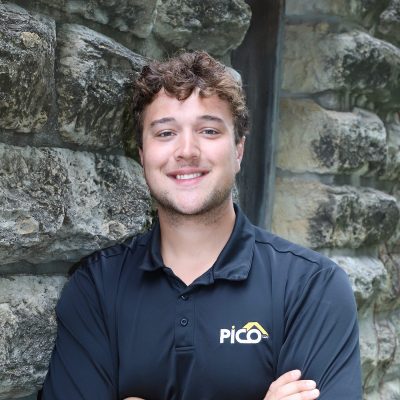 Colby Pechin
Project Manager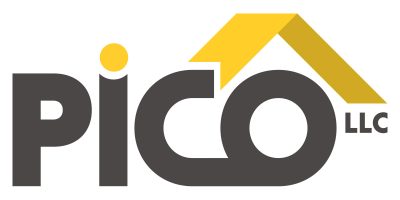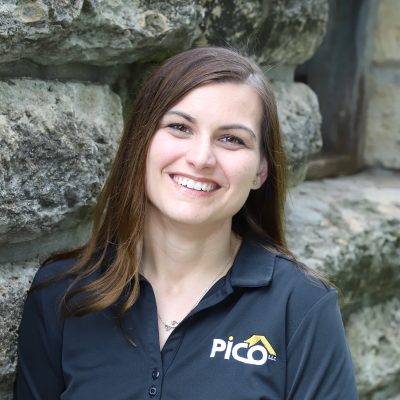 Lancie Clem
Office Manager
A company who will go above and beyond to provide you everything your hearts desires in a new home! Great company with great people, dedicated and personable Godly family owned business!
Brittanie Haight
Reviewed on Google Reviews
They installed a gable roof over patio in back yard. Time to complete job was very good and if I had any questions or issues they were resolved in a timely manner.
Richard Alano
Reviewed on Google Reviews
Let's Talk About Your Project